AMADEUS
Project
Amadeus
GTM Strategy for Fintech
Investment Trends Report
Deliverables
Creative
Content
Digital Build
We developed and executed the GTM strategy and ongoing marketing activity for the launch of Amadeus' Travel Fintech Investment Trends report in May 2022.

The report highlighted the research undertaken by Amadeus to discover what's driving 2022's travel fintech investment boom.
Our team has been an essential part of the project from the outset, starting with the creative for the report.
We then created a vast range of content to help promote the report, including emails, social posts, and a video, as well as an interactive experience which activated a fully automated nurture flow.
This highly successful campaign is still evolving, with both fireside and coffee chats now in the works.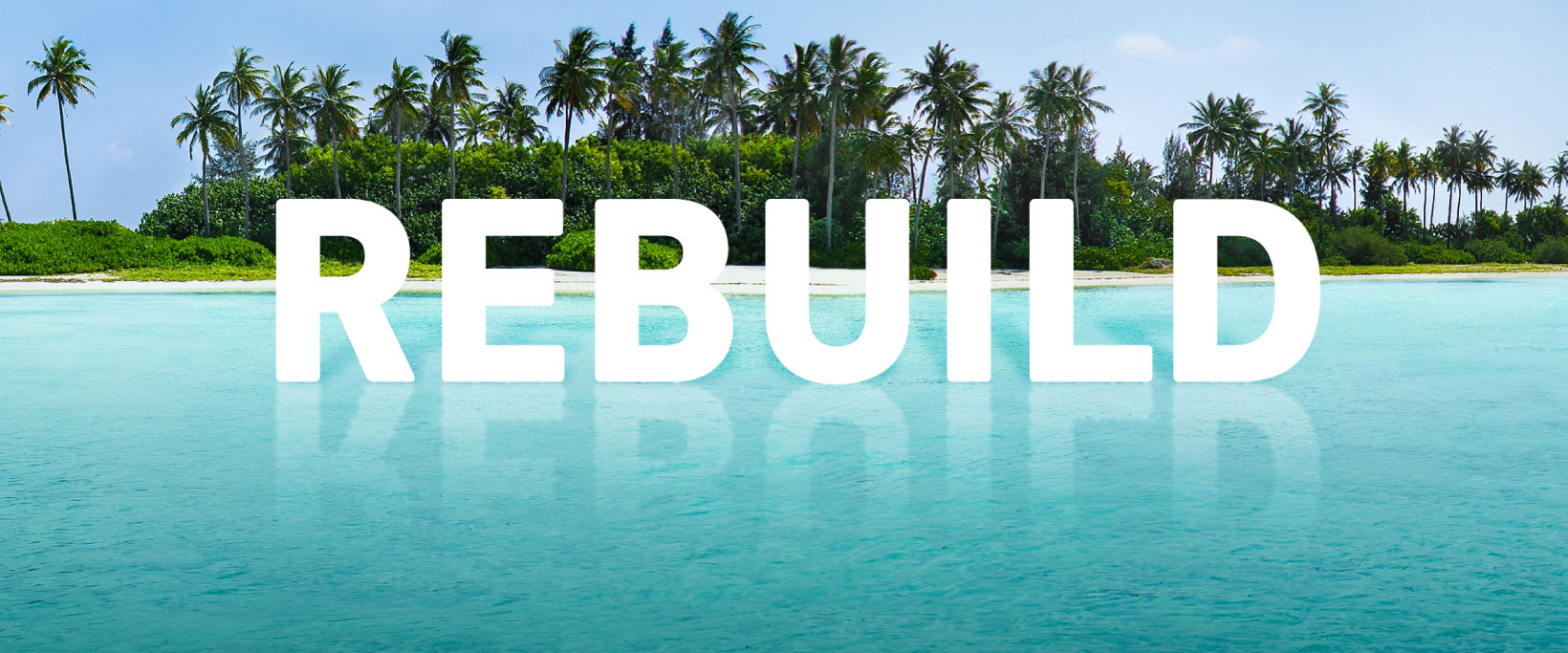 According to the study, 70% of travel businesses are investing broadly across their companies this year to capture an expected rebound in travel, with only 30% opting for a more conservative strategy.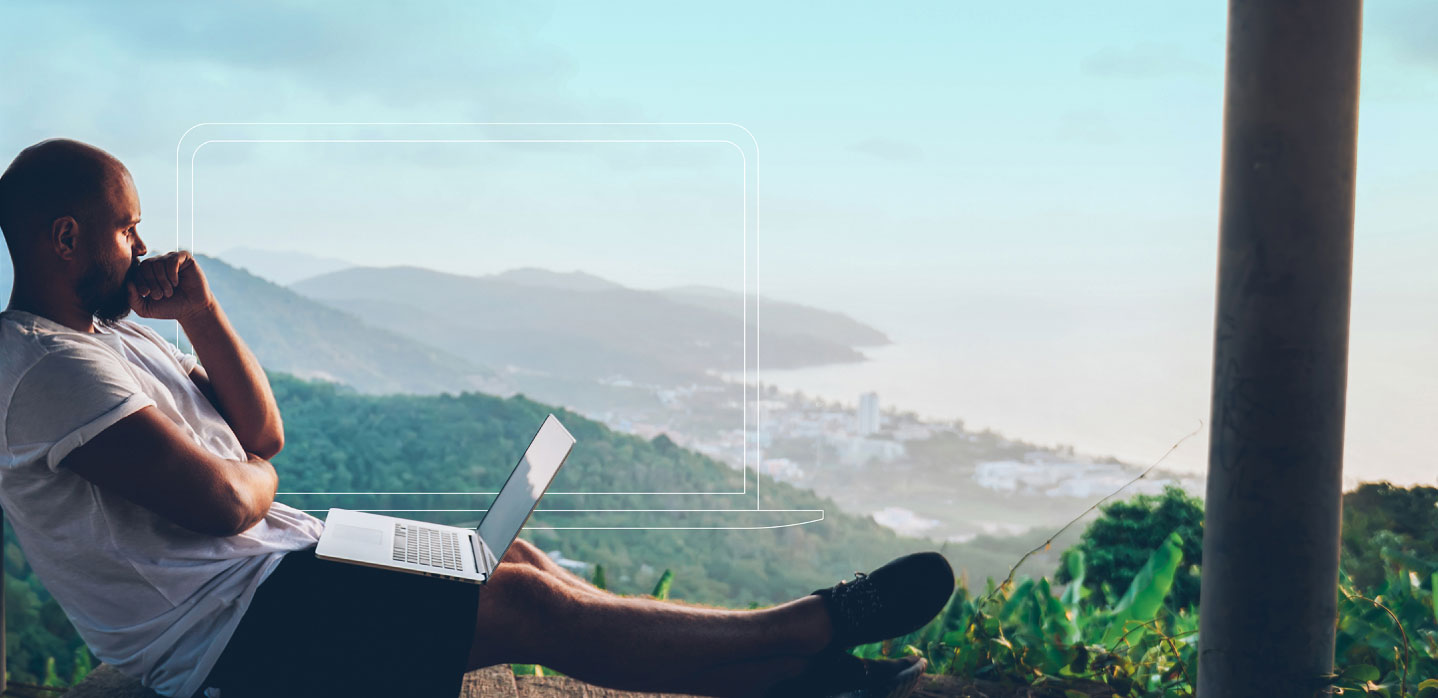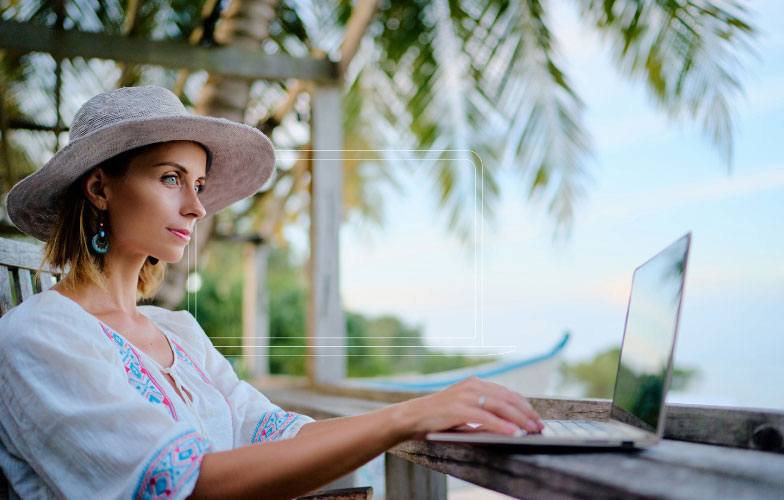 When asked to rank the payments challenges they face in 2022 respondents identified these as their top challenges.
Optimizing payments on a global basis
Keeping up with new payment methods