AMADEUS
Project
Value of Virtual Cards
Deliverables
Report
eBook
Video
Digital assets
Developing and executing the GTM strategy and ongoing marketing activity of a core Amadeus Travel Payments solution

Amadeus B2B Wallet is a payment solution that offers increased choice, reach and control for customers, making the process of payments less time-consuming, and more profitable.
Our team has been an essential part of the project from the outset, starting with the naming, branding and positioning of the B2B Wallet product family. We helped to develop the value proposition, and created a vast range of content to help promote the solution, including webinars, emails, sales enablement materials, videos, social posts, brochures, digital eBooks, mobile apps, internal training tools, global events and even virtual reality experiences.
The incredible success of the original Amadeus B2B Wallet product has led to the development of a wider reaching B2B Wallet family. There are now three core builds of the payment platform; Amadeus B2B Wallet, Amadeus B2B Wallet 123 and Amadeus B2B Wallet Partner Pay, powered by Mastercard.
This highly successful campaign is always evolving, and we continue to work alongside key strategic partners to further extend the B2B Wallet Value Proposition.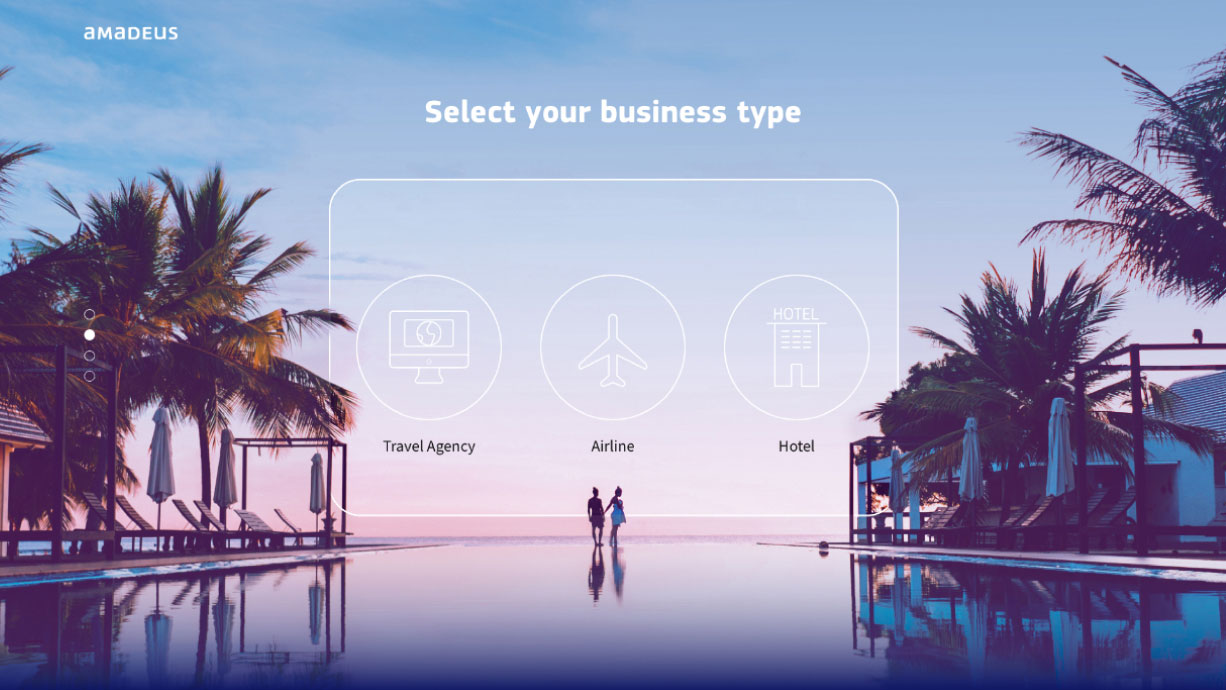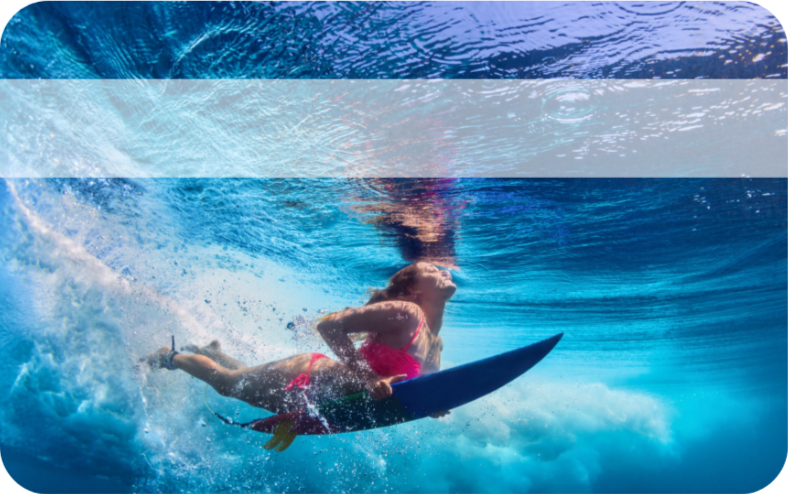 International Hotel Chain
Access to multiple payment methods is essential in the current COVID-19 environment