ACI Inside Real-Time
Project
ACI Inside Real-Time Video experience
Deliverables
Creative
Content
Digital
Video
Unique to the industry, Inside Real-Time is a multimedia content platform that showcases the global real-time payment opportunity like nowhere else.

Inside Real-Time is an ambitious project designed to change perspectives and highlight the real-time payments opportunity to financial players across the globe.
Traditionally a long-form written piece of content, Inside Real-Time transforms the story into a rich media video-led experience inspired by today's leading consumer video platforms.
Filming over 40 real-time experts in 7 locations across the world, the Prism team edited and produced a series of documentary-style videos that highlight ACI's leading position in the Real-Time Payments space.
The Prism team has also been heavily involved in the launch and go-to-market plan, and built in micro interaction tracking on the platform allows ACI to paint a personalised portrait of every user, enabling them to understand priorities and intent of each user.
The platform is designed to be a launchpad for future campaigns, and with lots still to come, we're excited to see the platform reach it's maximum potential as an industry trailblazer!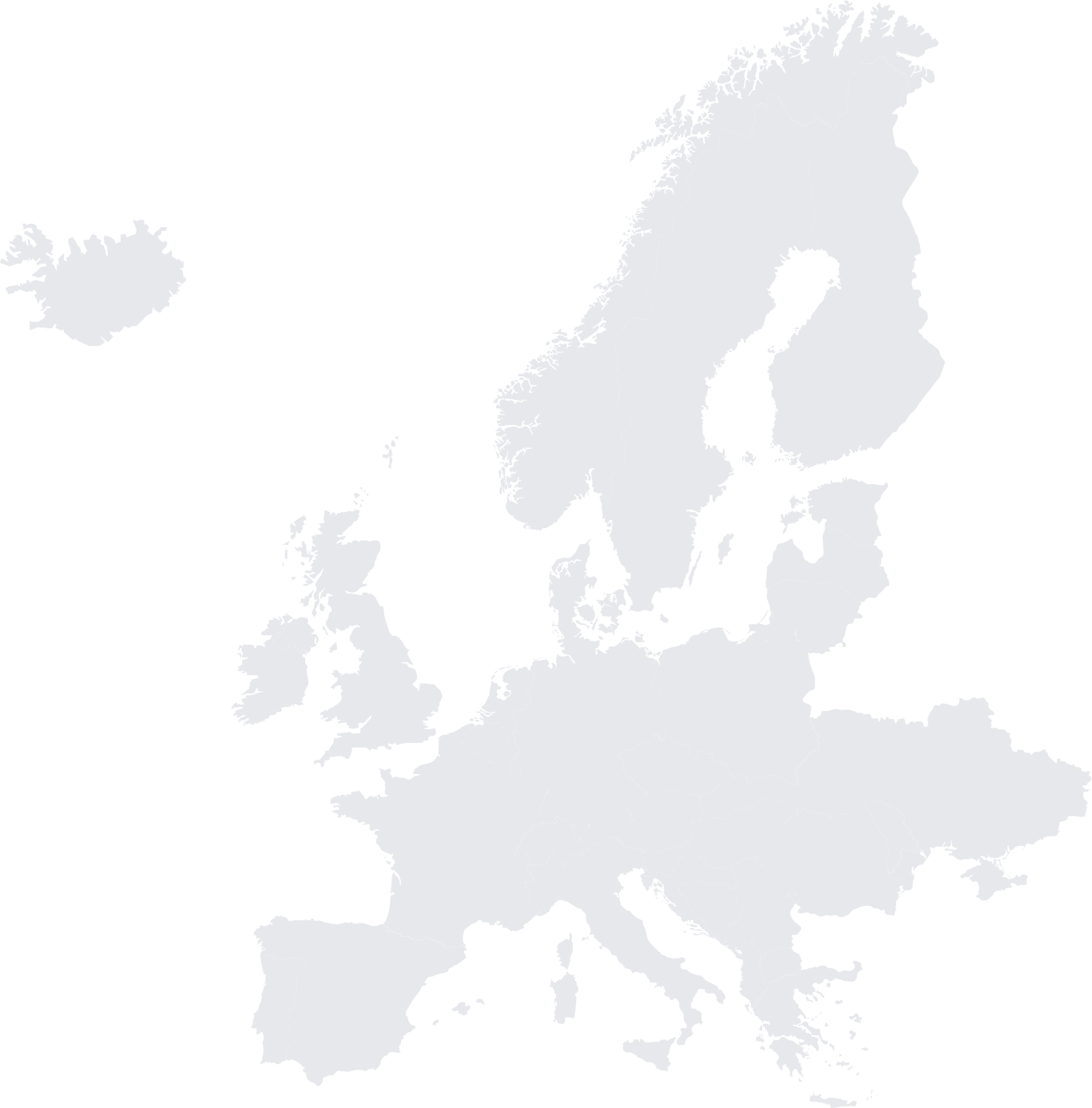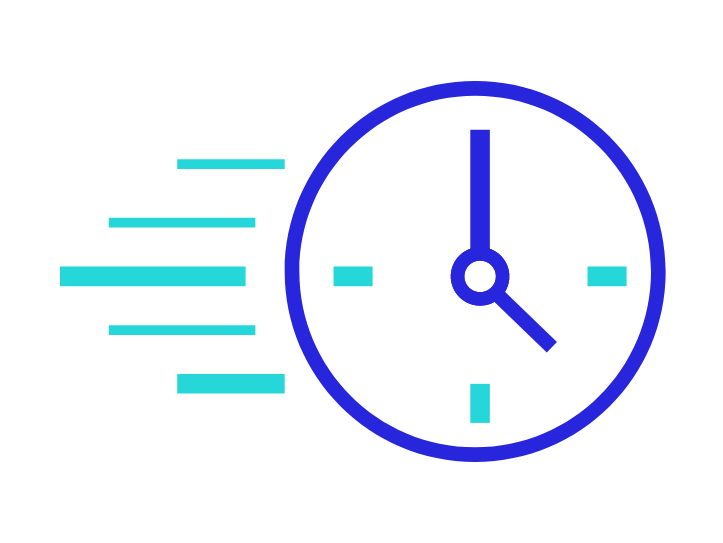 Billion
real-time payments in 2022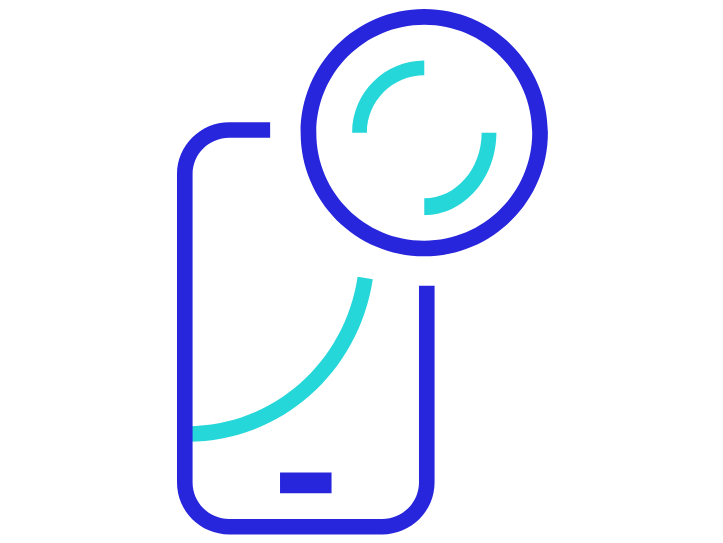 %
of all payments are real-time